April 29, 2019
Summer cycling set
Let's start from a disclaimer – this cycling wear doesn't pretend to be top-branded and top-quality.
Besides, we are pretty sure that it's possible to find really good cycling wear on AliExpress but it will cost as much as the branded items.

The aim for us was to find cheap, simple, without huge logos cycling clothing – mostly for XC and MTB training when you fall and don't cry over the spoiled jersey for 100 bucks.
And we did find some.

After the recommendations of one of our friends, we came to RION brand on AliExpress.

---
Women cycling jersey RION.
The cost is usually around 20-21$.
Black, simple, small logo.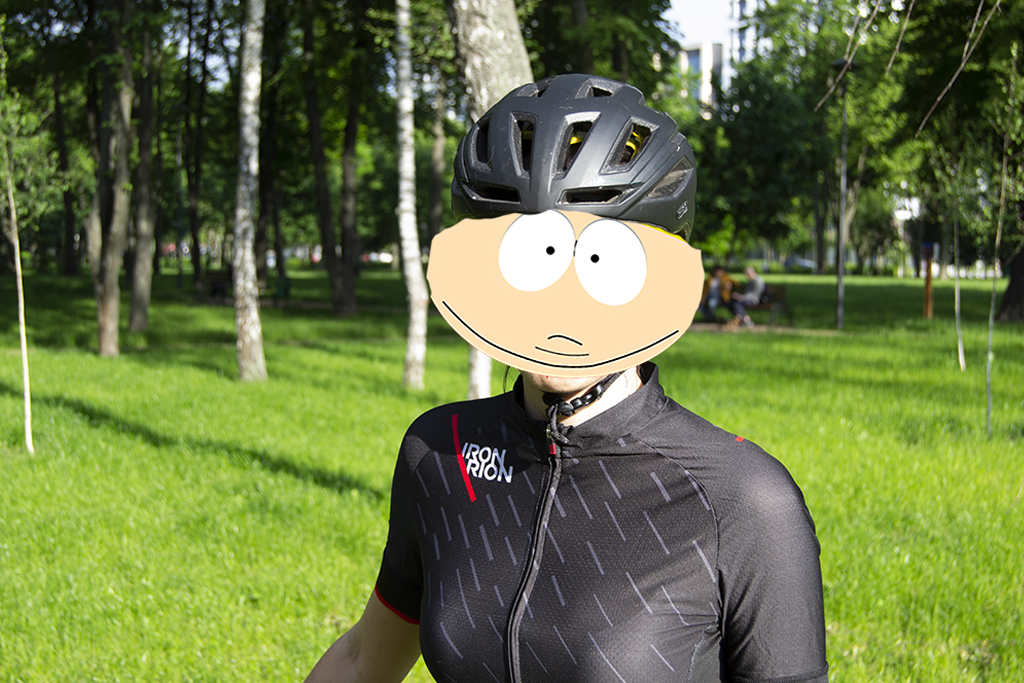 Has three basic pockets on the back. 

The big plus – additional pocket with a zipper where a big smartphone (Redmi note 7) fits. The pocket has an additional protection layer to give you some time if rain starts.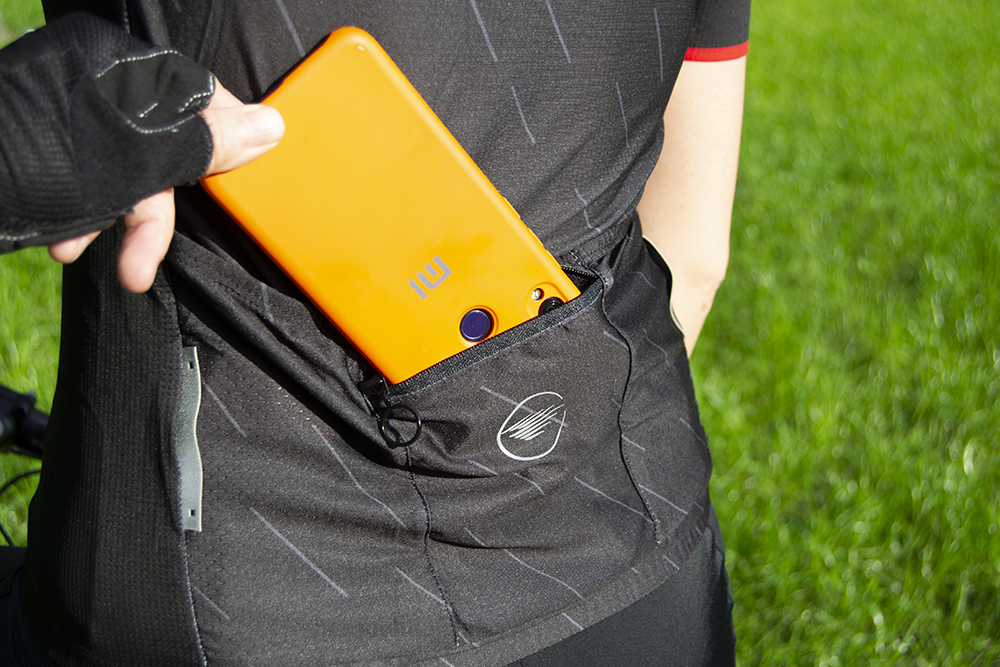 The fabric is thin and pleasant to touch.
At the sides of the body, the fabric is more net-like to provide additional ventilation.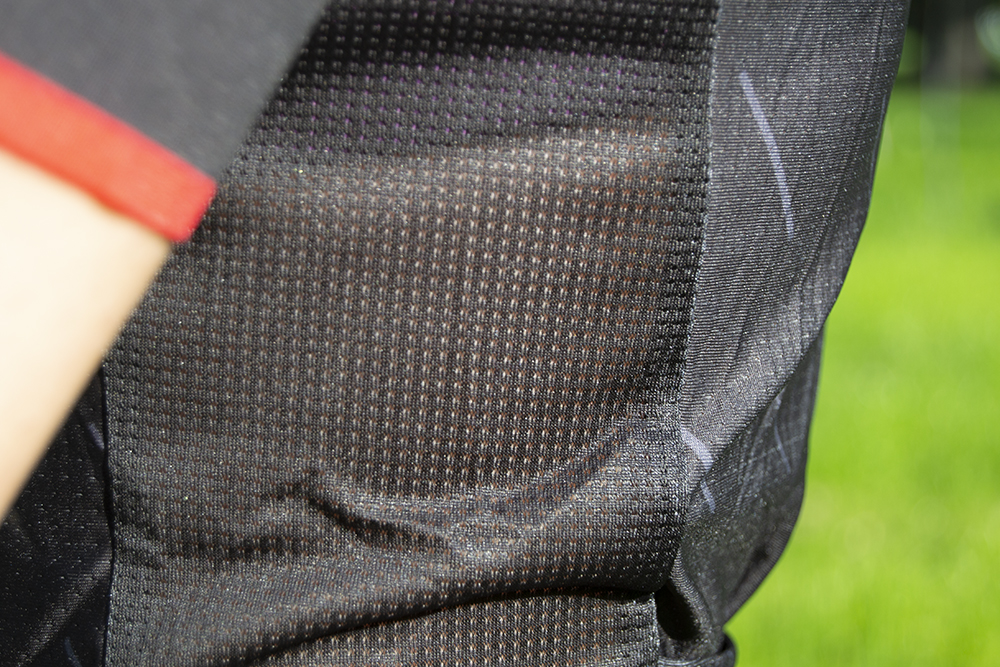 The sleeves have a wide part with a rubber that didn't pinch your arm but still fits well.
Size details.
In our case size M fits perfectly for the next parameters:
height – 176 cm

waist – 68

bust – 89

arm – 25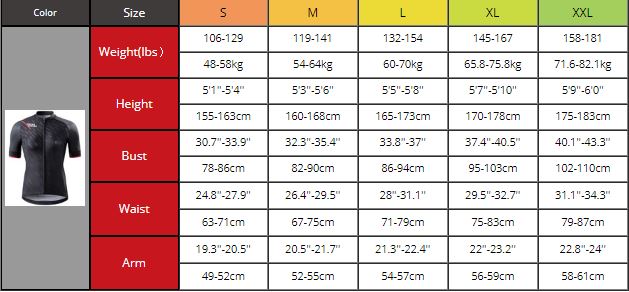 The only visible and disappointing moment – the collar.
From the photos you can see that it is sticking out and doesn't look great.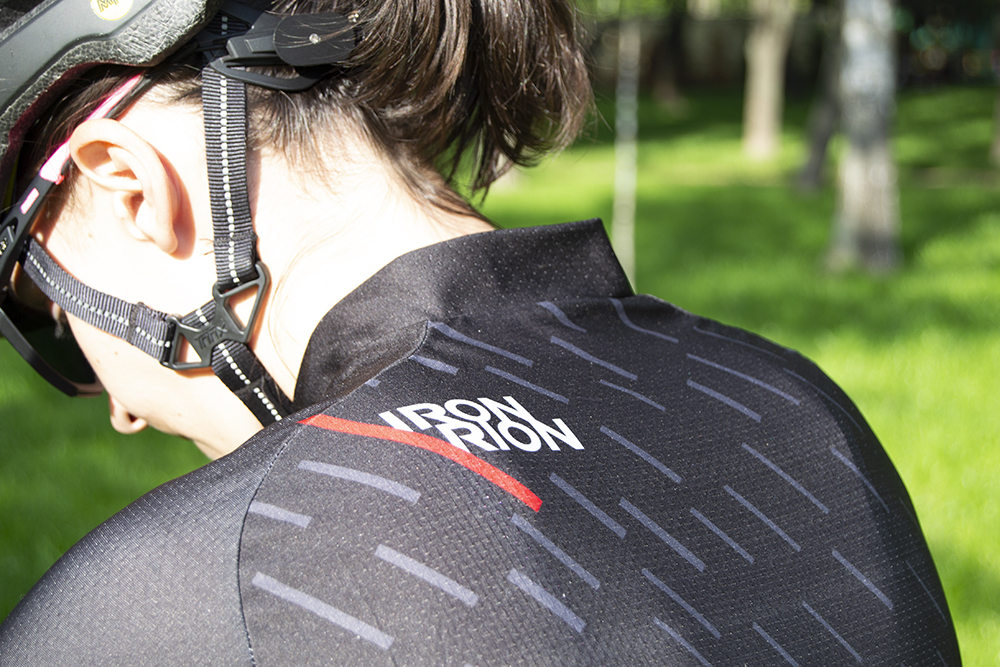 Generally, the jersey looks and fits very well for its price.
The zipper works smoothly.
Very good variant for a "working" training jersey – feels comfortable in summer.
---
Women cycling shorts RION.
Good fabric, nice and wide rubber part at the leg doesn't pinch and feels very comfortable.
The gel pad was surprisingly good – we expected worse quality for this price.
Mind that the waistline is pretty high and not everyone likes it.
However, we appreciate it – cause it doesn't pinch the belly while riding, sits perfectly, and doesn't slip down.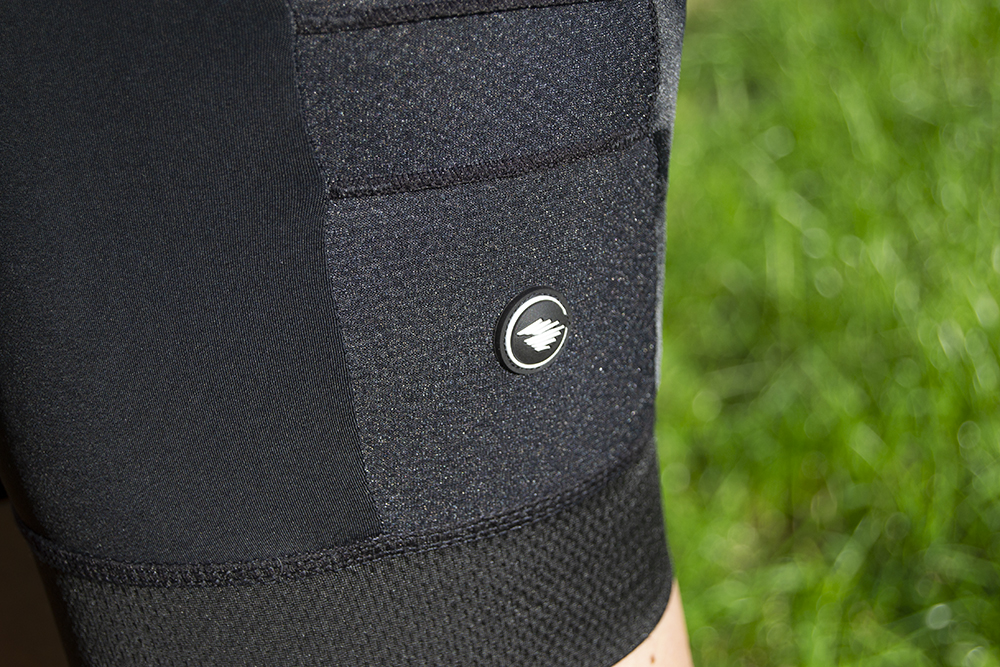 The only minus is – the V-form stitching at the front. It isn't symmetrical so it kinda hurts your eyes if you stare at it for a long time. Anyway, if someone stares at this area for a long time you could scream for police and sue for harassment. 
Size details.
In our case size XL fits well for the parameters:
height 176 cm

hips – 102 cm

thigh – 55 cm

inseam – 85 cm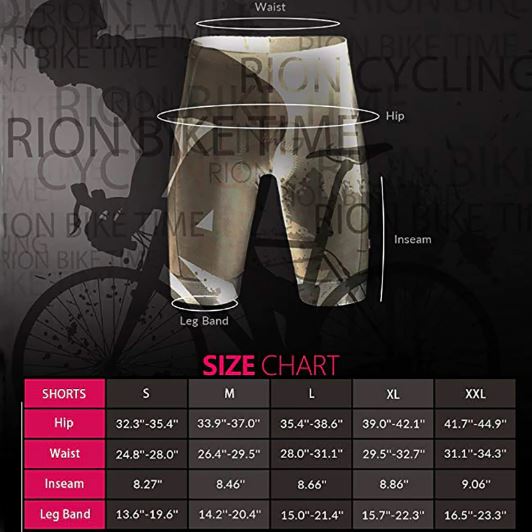 In conclusion – the shorts are completely worth buying for 21 $.
That's how the jersey and shorts look altogether.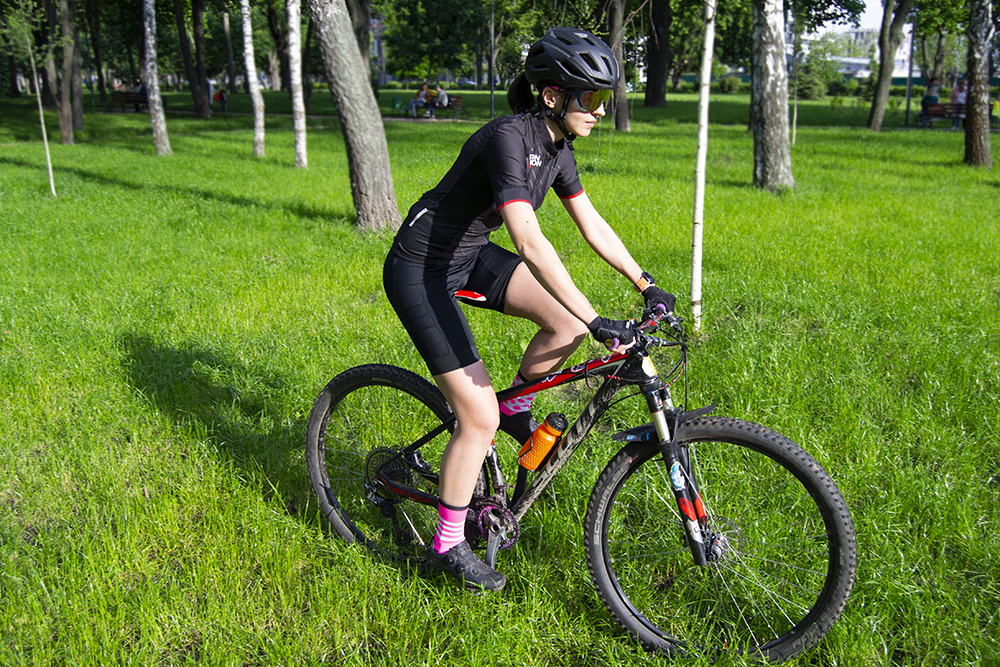 ---
To complete the summer cycling look we add several more items to this review 🙂

Cycling summer gloves – Cool Change.
We bought them after a friend's recommendation – there is no velcro fastener.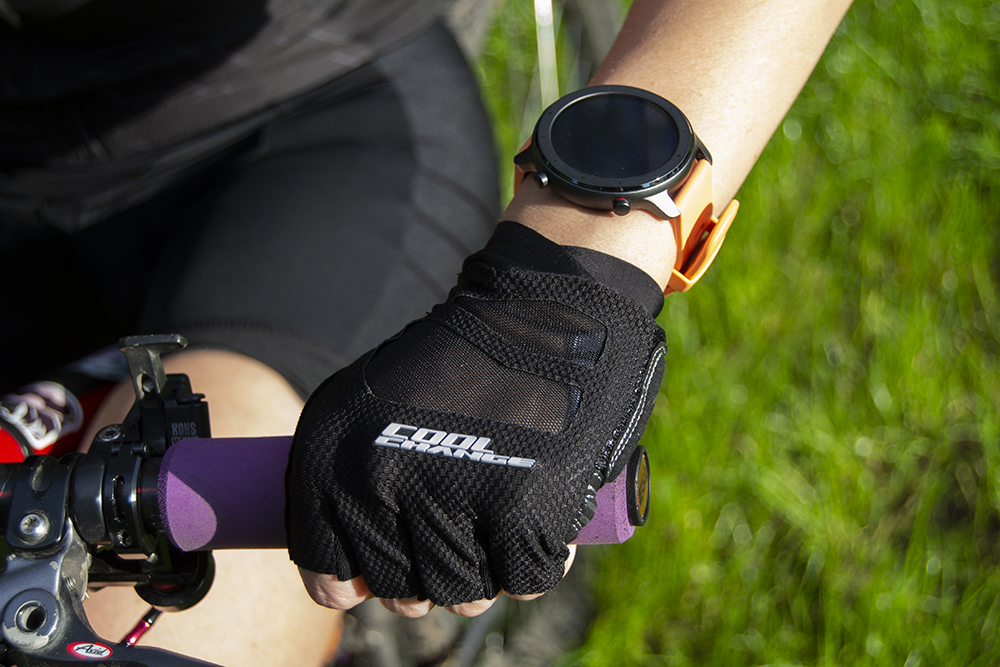 Why? Because due to klutziness we often hook on cycling wear and leave unpleasant traces. Moreover, we wanted to try how it is – gloves without velcro.

Generally feels very good – no tightening, no hooks on clothes during rides or washing.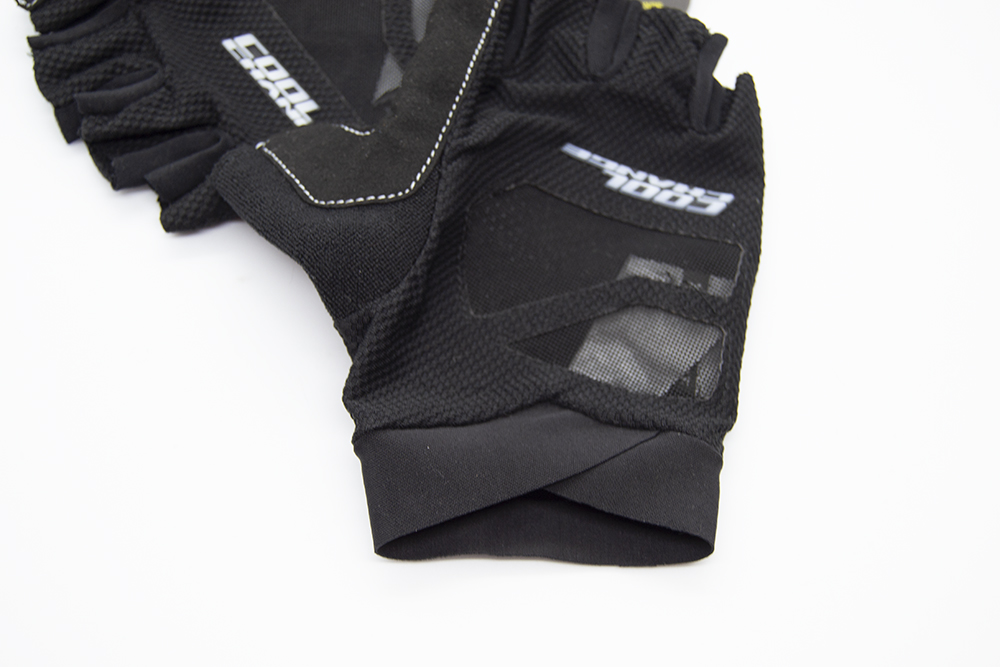 The only minus – takes longer to take them of.

---
Cycling glasses X-tiger.
We call them Tabloid glasses and plan to include product placements because they are huge 🙂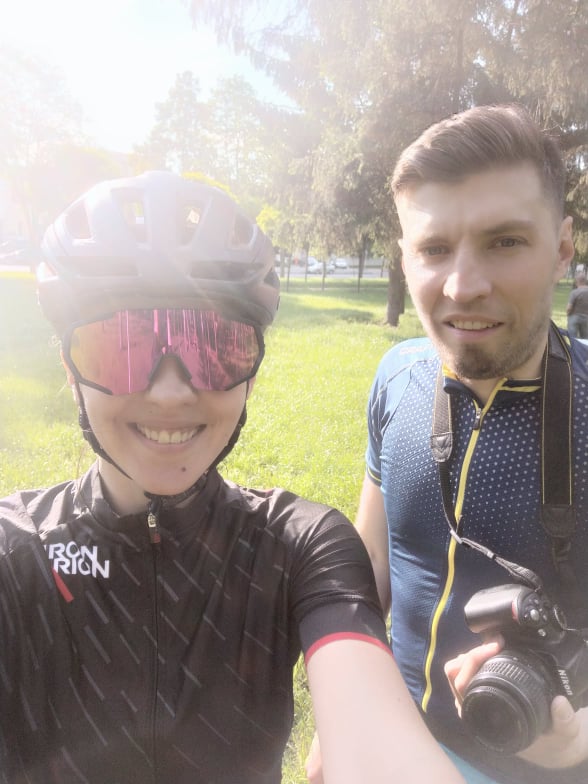 The reason to buy them – wearing contact lenses. The common glasses don't protect eyes well enough from the wind, so the lenses get dry.

These glasses are big enough to protect half of your face.

The only serious minus could be considered by road riders.
The plastic frame could create a blind spot when you try to check the road behind you. Keep it in mind.
For our MTB rides, it is alright.

Here the set with 3 different lenses. We recommend taking 5, cause the best one is the orange lense – which is very universal for any part of the day and different lighting.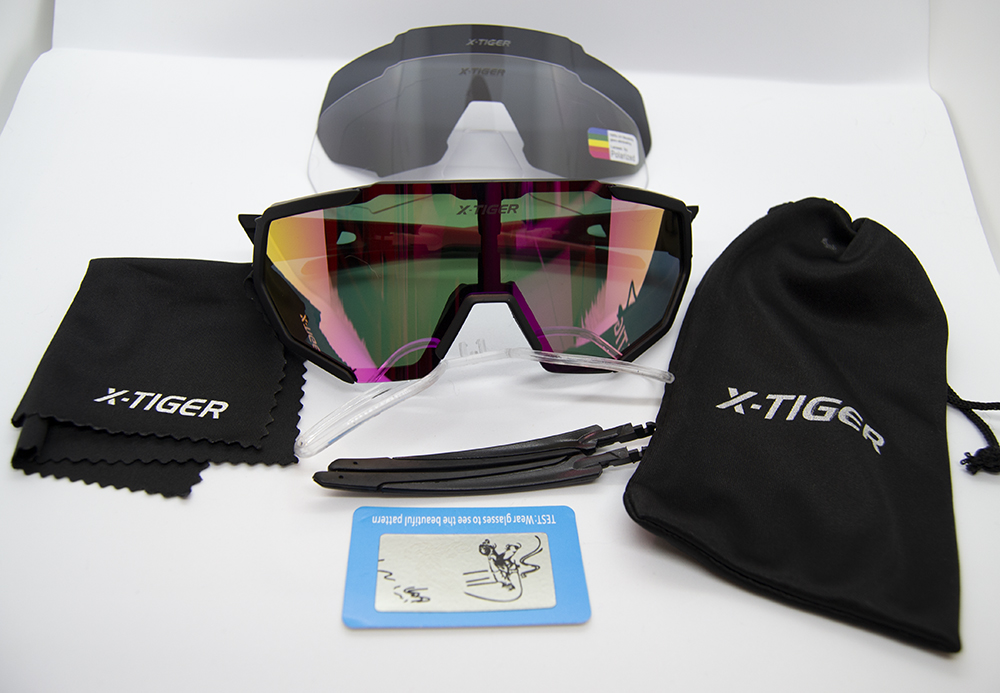 For size comparison – the photo of the glasses next to common Rockbros cycling glasses.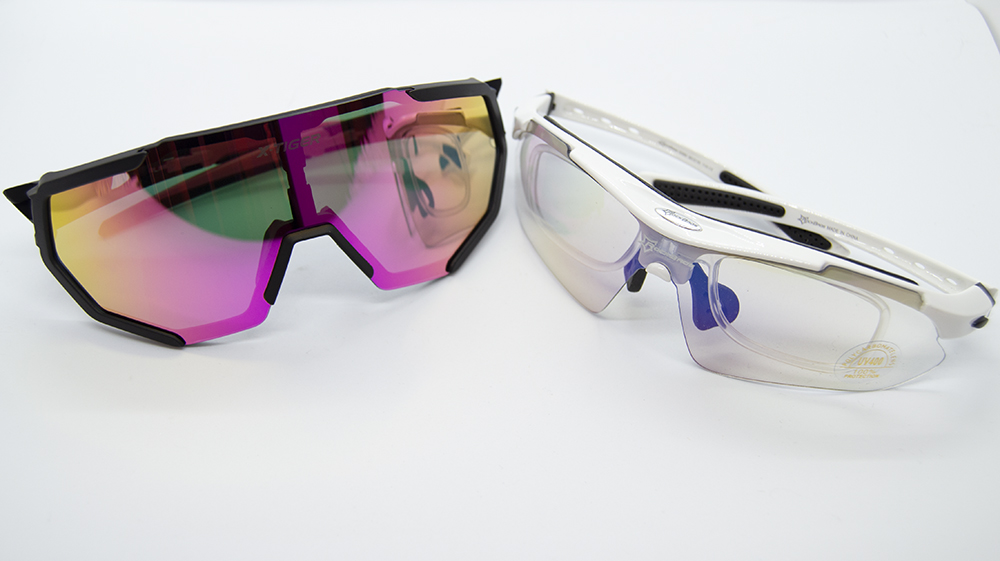 ---
Two more items – cycling socks.
Both pairs are of very good quality, pleasant to the skin. Very bright which is a huge plus for cyclist's visibility.
They don't fade after washing (over 20 washings so far).

We ordered the socks from different shops just to check if they have differences. We didn't notice any – only different time delivery and price.

Here is the link to the pink ones – were delivered within 2 weeks!
Here is the link to the orange ones – delivery took more than a month.

So here is the complete look for you to check out 🙂
And of course don't forget about Amazfit GTR, which we have been using for over half a year :).
If you have any additional comments or negative experience with any of these items, please let us know. We are ready to update the information.